I began my journey toward publication in April of 2016. I was teaching first grade at the time and was in the beginning stages of planning out a unit on folktales. As I researched titles to use in the classroom (that aligned with the Common Core standards), I noticed there were not many picture books to choose from. Many of the folktales that were listed were ones that my students already knew, and I wanted this unit to be a new and exciting experience. I found just a handful of lesser-known folktales to use for that year and made it work. Realizing the gap in the market, I decided I was going to find a folktale and retell it in a modern way. 
I remembered my aunt had given me a collection of books and one of the had folktales in it. I pulled one out that was written in the 1920s and that is where I found "How the Finch Got Her Colors." It wasn't a story per say–it was more of a short story with a moral. I was drawn to it and knew if I tried my hand at it I could create a story using the characters and the moral. So, I sat down and got to work. That is how the Finch was born.
From there, I went on to find a critique partner. I knew nothing about publishing except that your submission needed to be close to perfect for it to go anywhere. Sarah and Sharon (my critique partners) helped me refine my version of the story. After a few weeks of editing and crafting my query letter I felt confident enough to send Finch off. I researched a handful of publishers that accepted "unsolicited" manuscripts (as I didn't have an agent at the time) and sent them off. Much to my surprise, two months later I received four different offers.
I chose to work with Familius because it's a values-driven company that focuses on creating books that bring families together. The quality of their books and the responses to the many emails I sent solidified my decision. It has been an amazing experience working with them. I feel very blessed to be in the position I am in and I hope that I have the opportunity to bring more books into the world.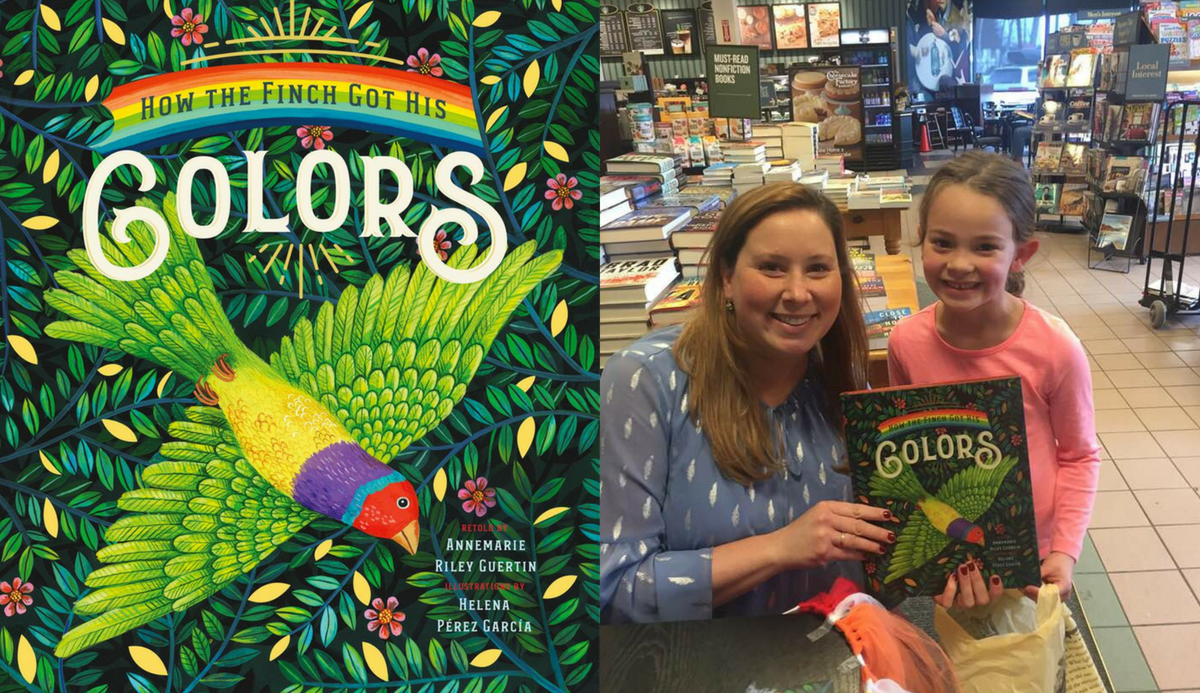 ---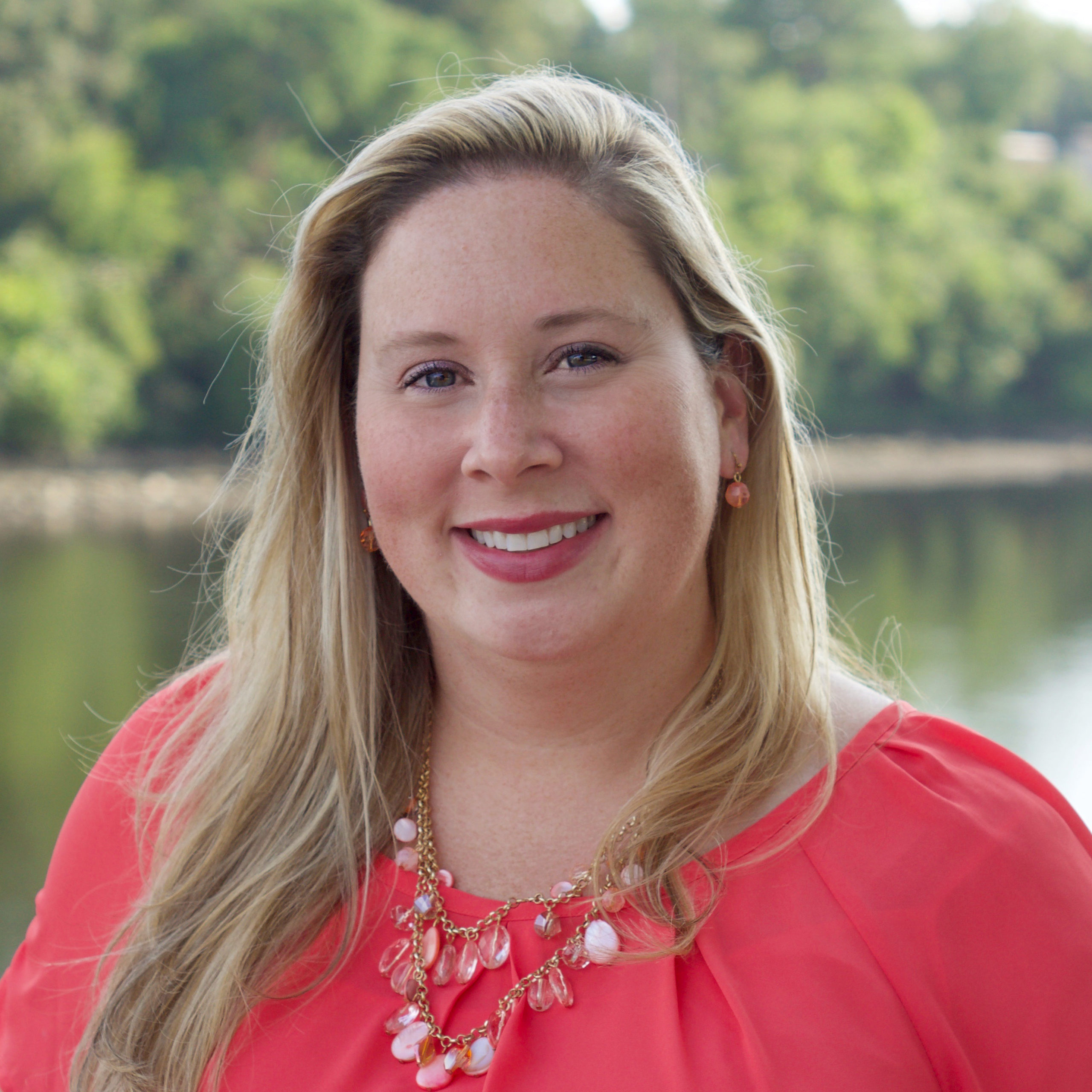 Annemarie Riley Guertin graduated with a bachelor of science degree in early childhood education from Wheelock College and a master's degree (summa cum laude) in elementary education from Fitchburg State University. Annemarie is an adjunct early childhood professor and a first grade teacher. She lives in Haverhill, Massachusetts, with her husband, Michael and their two children.