By Maggie Leffler
I grew up in a family of women writers, where it was normal to have disclaimers about fair use in the midst of casual conversation.  After sharing an anecdote, it was not uncommon for my sister or mother to say to me, "Please don't use this; it's already going in my book."  My grandmother was a published author who frequently quoted her own works verbatim. With her, matters of copyright were a foregone conclusion.  I'd always thought these conversational boundaries were typical.  That is, until I met the generosity of Women Airforce Service pilot Florence Shutsy-Reynolds.
I was in the midst of writing my third novel, The Secrets of Flight, when I read an article about President Obama honoring the World War II Women Airforce Service Pilots with Congressional Gold Medals.  With one look at the black-and-white photo, circa 1943, I immediately knew that was my main character's backstory: Mary had left her family behind when she dared to go fly, fell in love, and made a life-altering decision she'd been haunted by ever since.  The trouble was that I knew nothing about flying planes during the war – both the mechanics and what it had actually felt like.  This led me to Florence Shutsy-Reynolds, "Shutsy," who coincidentally lived less than an hour away from me.  Over several conversations and emails, Shuty answered all of my questions, and my fictional pilot's time in the air force came alive.
Shutsy told me her first impressions of flight, how she'd become a WASP in the first place – after becoming a pilot by competing with forty-five men in her class for a government flight scholarship – and what happened in Sweetwater, Texas once she arrived. From the sleeves of the enormous flight suits, which would get caught on the seat belt levers and accidentally unbuckle them, to the captain who informed her that he hated women pilots just before her check ride – Shutsy shared detail after detail and invited me to weave them into my story, something that both touched and concerned me all the same, given my experience with the writers in my life.  "Are you sure I can use this?" I asked after taking notes.  "Sure, I'm sure," she said.
She told me about the WASPs who, while away ferrying aircrafts, had arranged for the fueling of aircraft and were on their way to dinner when they were promptly arrested on charges of solicitation since it was after 9 p.m. and they were wearing slacks.  She told me about landing unexpectedly in a storm and staying at a hotel, where she and her fellow WASPs, in their leather jackets without insignias, were told to say they were a baseball team rather than admit to being pilots. "We were one of the best-kept secrets of the war," Shutsy said.
These civilian female pilots underwent the same flight training as the male army cadets, flying every type of aircraft and performing every job in the air.  They were promised veteran status until 1944, when the war was ending and the WASP program disbanded after losing a fight in Congress.  When Shutsy went back home to Connellsville, Pennsylvania, no one had heard of the WASPs and no one believed she'd flown military airplanes.  "I got used to saying that I worked in defense," she said.  It took over thirty years for the records to become unsealed and three decades more for these courageous women to be recognized with medals – which could be why she's happy to have her WWII stories spun into a fictional tale now.  But I think it's Shutsy's generosity of spirit and easygoing nature that makes her so forthcoming – and makes me incredibly grateful.
"What's your next book going to be about?" she asked me when I saw her last.  I told her I didn't know, probably something historical woven into the present day again.  "Here," Shutsy said, handing me a typed copy of her brother Captain A.J. Shutsy's journal titled Sea Logs of WWII.  "You've done planes, now do ships.  See what you can use in here."
I don't think she could've known why I was beaming.
---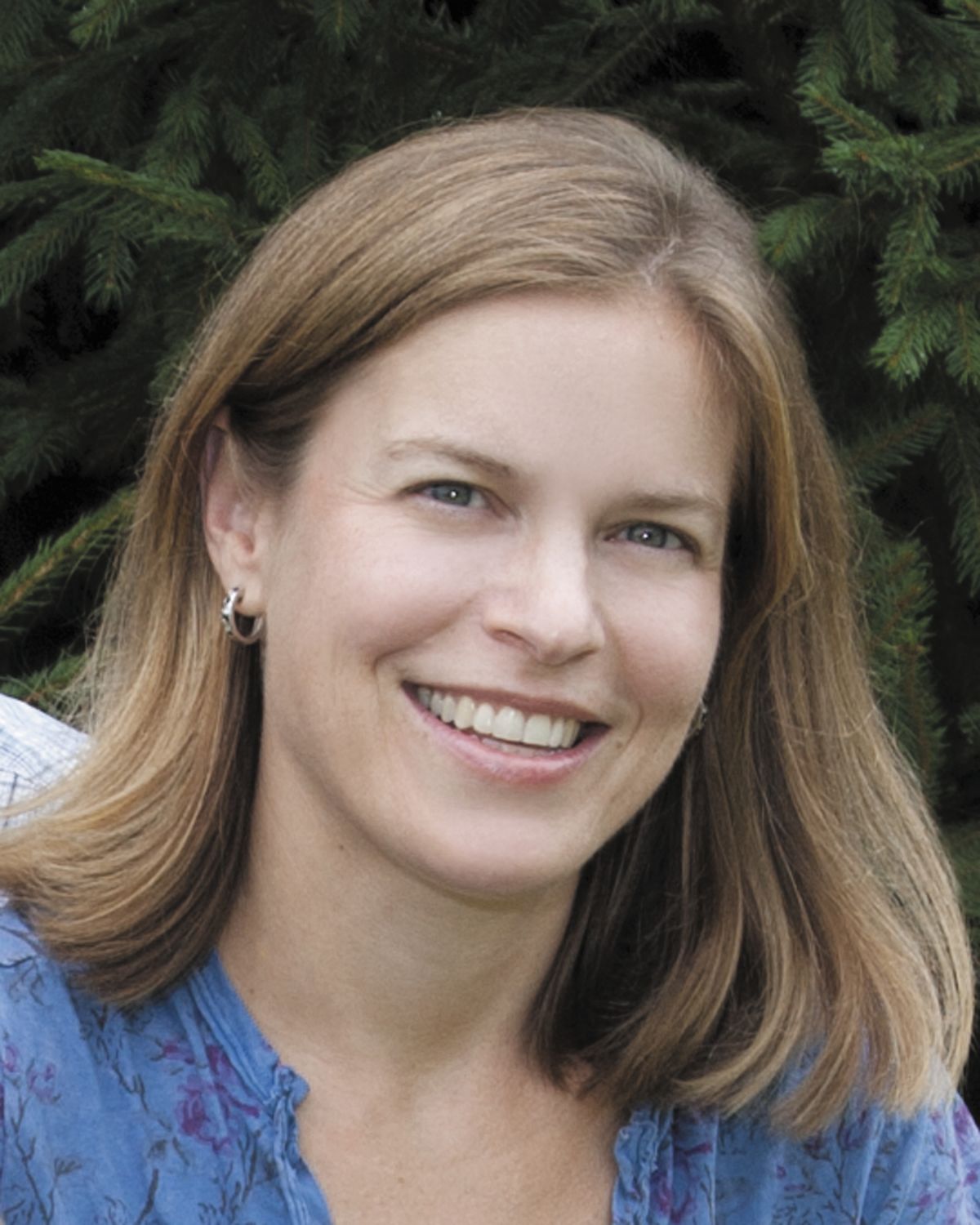 Maggie Leffler is an American novelist and a family medicine physician. A native of Columbia, Maryland, she graduated from University of Delaware and volunteered with Americorps before attending St. George's University School of Medicine. She practices medicine in Pittsburgh, Pennsylvania, where she lives with her husband and sons. The Secrets of Flight is her third novel.